Herb Williams: The Writing Process: 4 Steps to Finish A Manuscript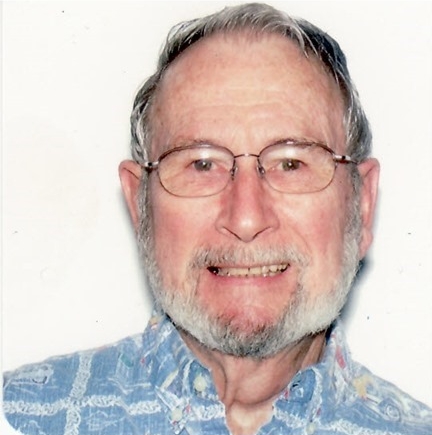 Herb Williams worked as a teacher, and later, as a writing consultant. His experiences helped him formulate a four-step writing process of pre-writing, sharing, revising, and editing. He believes that writing is a process, not a product, and it takes a step by step procedure to shape ideas and finish a project while keeping the work of writing satisfying–right to the very end. His methods work for all writers, across genres (technical or fiction) and subject matter. If you have moments when you get stuck, cannot find ideas or interest, or can't seem to get beyond writer's block, this fun presentation is for you! Be prepared to take notes.
---
Herb Williams has a Master's Degrees from California State University, in both secondary education and English, along with a teaching credential which he put to use for 32 years, teaching English, psychology and advanced composition at Montebello High School near East Los Angeles. For over fifteen years, Herb wrote a humor column, titled "Life and Times," published in three different newspapers. He is the author of three memoirs, North to Alaska with a No-Account Cat, Only the Faces Change—A High School Odyssey, and Where the Crown, Kilt and Shamrock Take You (England and Wales, Scotland, and Ireland). Herb lives in Redlands, California with his wife Sharon.