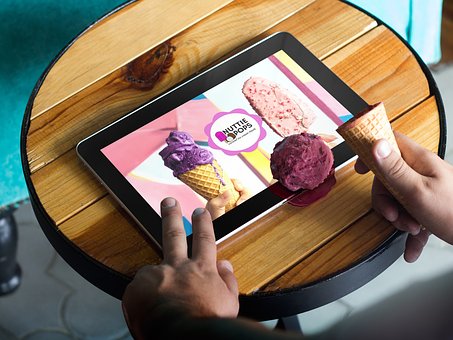 Sat. June 3rd, CWC author and Ice Cream Social
Friends of the Library, Claremont Library Meeting Room 2:00 – 4:00
Featured speakers are our members! Judith Favor, a resident at Pilgrim Place, who has written non-fiction, memoirs and novels. "The Beacons of Larkin Street," her latest release from Apocryphile Press, is set in 1970s San Francisco, inspired by her years as a pastor in The City by the Bay. Our second speaker is Libby Grandy, born and raised in Virginia, her articles have appeared in magazines such as Mature Living, Writers' Journal, Woman's World, and Chicken Soup for the Soul books.